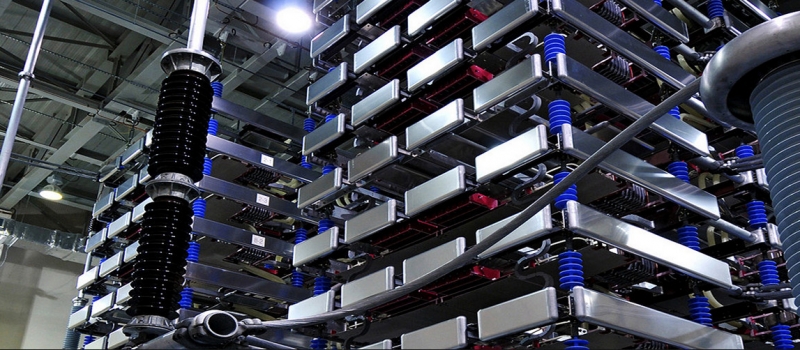 Resonant Link Technology Limited offers state of the art applied power electronic expertise which utilises a unique, patented, power conversion technology (Resonant Link) which emanates from the US Government's Star Wars and other military programmes but is now available for non-US military and commercial applications worldwide.
There are numerous applications for this unique power conversion technology which includes oil and gas, marine main propulsion, DC power systems and renewables.
Resonant Link's significantly impacts present technology in terms of performance, space requirements and cost across all applications.
The technology is protected by a number of patents and is being continually improved as new power electronic switching devices becomes available. The latest patent expires in 2131.
The inventor of the technology, Dr Rudy Limpaecher, in whose name the patents are lodged, is our Chief Technical Officer, scientific director and a board member of the Resonant Link Technology Limited.
Resonant Link Technology Limited has the experience, knowledge and capability to develop and design unique solutions across a wide range of sectors using this exciting technology, including those solutions thought impossible with conventional technologies.
Resonant Link Technology Limited complies with the relevant international specifications, standards and codes. Please refer to the 'Applications' section where to game-changing benefits of Resonant Link technology can be appreciated.
Resonant Link Technology Limited, founded in Edinburgh, Scotland and has satellite offices in Delaware, USA and in the United Arab Emirates,